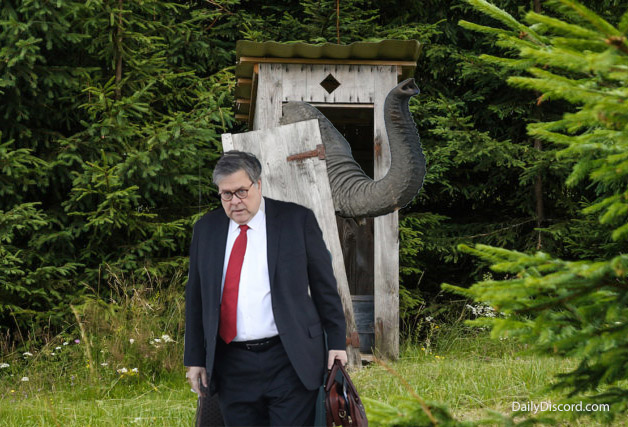 For those who missed it, this week confirmed what most of us already knew: former AG William Barr covered for Trump's obstruction of justice during the Mueller investigation. I would add another sarcastic surprise-emoji face, but Winslow needs to order more. Here's the highlight reel of the memo between Mueller and Barr (paraphrased):
DOJ: There was no collusion, no underlying crime.
Team Mueller: That's not what our report said. It said that there's evidence. It's just that we didn't think there was evidence beyond a reasonable doubt to prove conspiracy, because it's a high bar, Barr.
DOJ: Well, you can't hit someone with obstruction, if you can't prove a crime.
Team Mueller: Not true, which is why we added all the precedencies right in the friggin' report. Trump obstructed our investigation, plain and simple. Interesting interpretation there, Sparky.
DOJ: Well, we're not going to make this memo public, because it will make us look like dicks.
I made some predictions on week one of Mueller and I got a lot of grief about it at the time from certain factions. I predicted each of the following areas would eventually be proven, but I only gave Trump a 50/50 chance of being convicted for actual conspiracy. Here it goes:
Russian interference = YES (Confirmed).

Collusion = Attempted collusion confirmed in the Mueller report (but full conspiracy charges, NO. Remember, I said 50/50).

Obstruction of Justice [UPDATED] = YES (More in the books now with the addition of Weissman's disclosure (Mueller's #2), and the now public memo between Mueller and Barr).

Money Laundering, or other related white-collar crimes [UPDATED] = YES (I have now updated this to PROVEN See: Reality).

Compromised as Fuck = YES (This marks the last undiscovered country. But I still say YES, because that is the inevitable conclusion that we will eventually reach as a nation. Why is no one rediscussing Helsinki yet? Is the intelligentsia losing even more of its problem-solving skills?
I got nothing wrong, Poke, on what you called "my worst round of predictions ever." Three are now proven, one I hedged my bets, and the last one will be in the win column at some point in the near future. Patterns. Oh, and the image at the top of this page was my "introducing Mr. William Barr" Photoshop moment. But this one is still my favorite, and rightly so: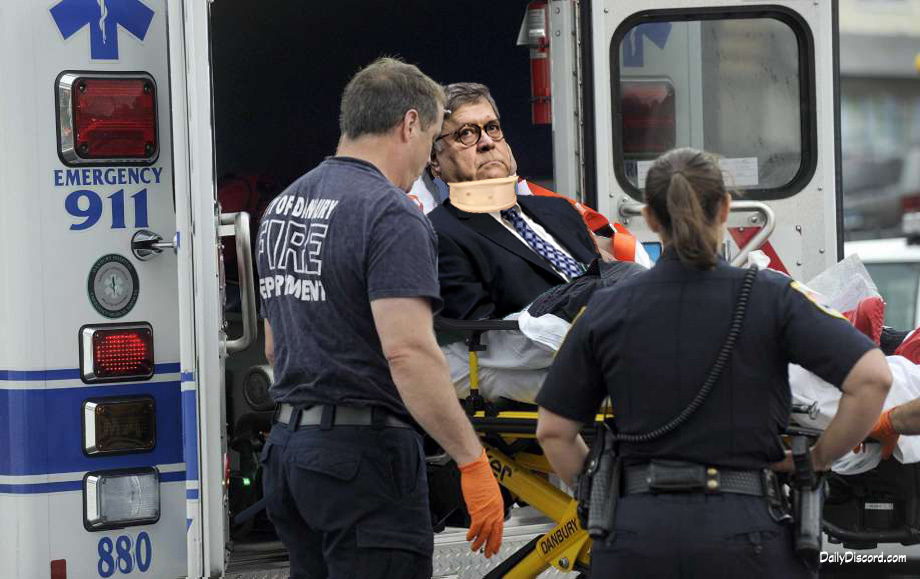 Patterns.
(Visited 60 times, 1 visits today)