This is a Searth Truth Quest Video that changes everything …just not for the better.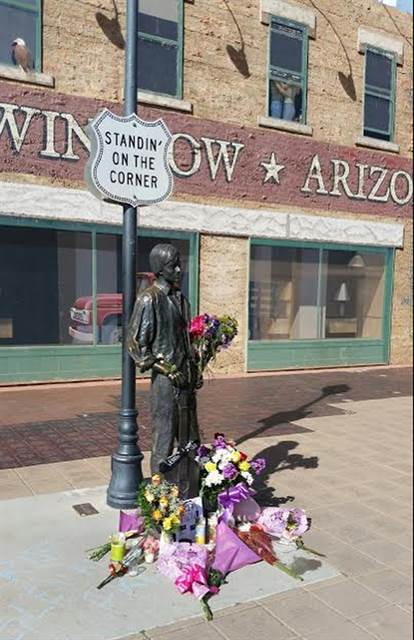 Everyone was waiting for that third shoe to drop and there it went. First Lemmy, then Bowie, then … GLENN FREY? In the immortal (scripted) words of John Travolta, "What a gyp!" How did I hate the music of Glenn Frey? Gosh, let me count the ways: "Peaceful Easy Feeling," "Take It Easy," "Tequila Sunrise," "Already Gone," "Heartache Tonight," and the truly despicable "Lyin' Eyes," all stomach churning monuments of utter suckitude.
And let's not forget Glenny's auspicious solo career outside The Eagles. Just have a look at these winners: "The One You Love," "Smuggler's Blues," "Sexy Girl," "Partytown," and the two-headed saxophone monstrosities "The Heat Is On" and "You Belong to the City." HRRPP! There goes breakfast, lunch AND dinner, all over my Miami Vice jacket.