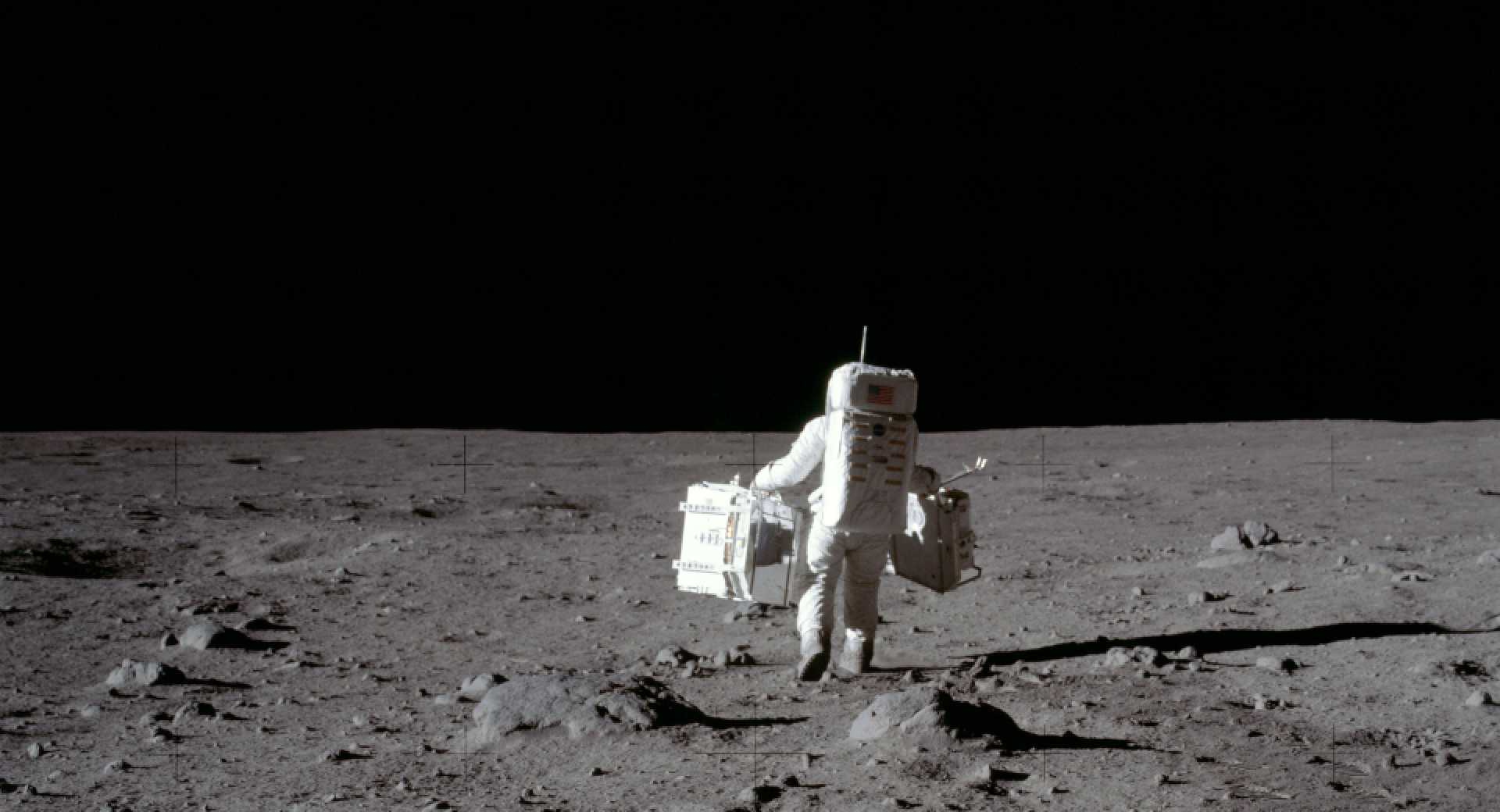 Washington—The National Aeronautics and Space Administration (NASA) continues to deny any and all rumors suggesting the moon landing was a Hollywood-staged fake. But the aerospace giant is admitting today that there was a huge snafu with Apollo 11's luggage. Many are blaming the arrival of a number of the crew's personal items on Mars as a gross miscalculation. Ironically the luggage crash-landed on the red planet almost fifty years to the day of the Apollo's historic moon landing. Dr. Sterling Hogbein, of the Hogbein Institute and Space Consultation Services, said, "The Apollo Guidance Systems were all functioning well, but our equipment is only as good as the goons loading the luggage onto the booster rocket shortly before takeoff. As for your next question, no, they were not supposed to load anything onto the booster rocket."
Such mix-ups are not unprecedented. In 1953's Abbot And Costello Go To Mars, neither actor was even scheduled to be on that mission at all. A similar thing happened, in reverse, during the 1985 classic: Morons From Outer Space. Perhaps the worst fictional space disaster occurred in Airplane 2: The Sequel when the AI went berserk and sent the shuttle hurtling through an asteroid field before steering it directly toward the sun. They also ran out of coffee.
NASA is denying that there are any missions planned to retrieve the lost items, but they have issued an official statement: those astronauts who can still produce a claim ticket are eligible for a full refund for their flight. NASA is also not ruling out some extra frequent flyer light-years.
*Light-year rewards are only valid post the invention of the warp drive.
(Visited 182 times, 1 visits today)