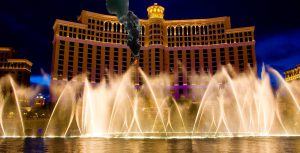 Las Vegas, NV—If it were not for the speedy response of the fountain manager, Ty Miller, the Bellagio Resort & Casino may have been fried like a Seattle hipster at 420. The cause of the Las Vegas strip fire is not immediately known, but the blaze broke out in the Voldemort Suite due to what some are speculating as an unauthorized use of magic. It took only 19 minutes for the fire to be contained after Mr. Taylor angled the fountains 75° toward the front of the building. No one was injured and, as an extra added bonus, the streams of water sparked an impromptu wet t-shirt contest on the 7th floor.
Wait, the city of Las Vegas is reminding us that such occurrences are supposed to stay in Vegas. So click below for the pictures we weren't supposed to release as well!
The Bellagio estimates the incident caused over $700K in fire damage and over $17M in water damage. Mr. Taylor told the Discord today, "It was nothing. If I worked at Treasure Island I don't think a volley of cannon fire would have helped as much. Probably would have made things worse. Or, if I was working at the Mirage I don't think angling a volcano toward the building would have had a good outcome either. I used to work with a fire eater over at Circus Circus, but he would have had to have been pretty darn hungry to be of any assistance. Yeah, I got lucky. No, seriously, I hooked up with one of the wet t-shirt participants."
Fire officials thanked Mr. Taylor, but warned workers at the Mirage, Treasure Island, and Circus Circus "not to try that shit."
And now take a look at these wet breastises!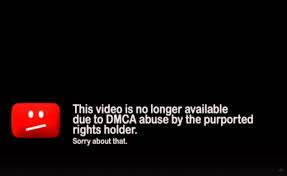 Damn… Vegas isn't messing around.
(Visited 176 times, 1 visits today)